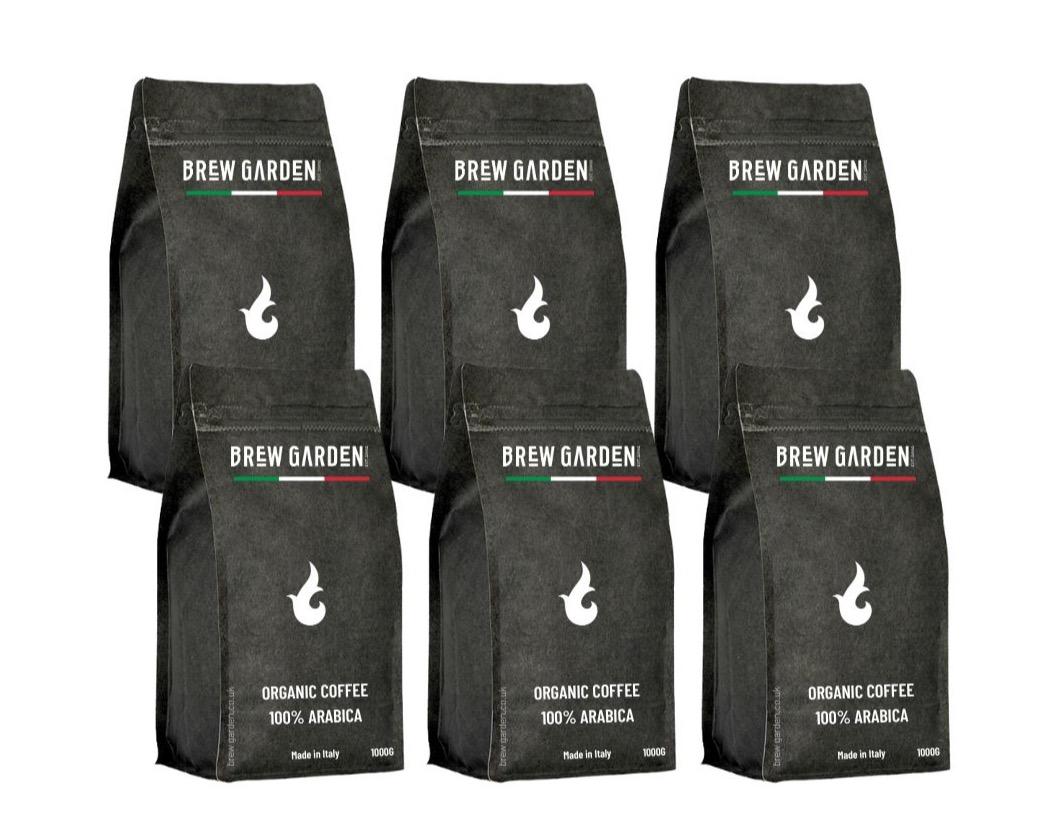 Coffee beans 100% Arabica Bio 6KG
£180.00 incl. tax*
Arabica Organic Bio coffee beans come from the slow roasting coffee of the best varieties of Arabica obtained from organic farming, in harmony with nature and the local ecosystem. Great choice for a real Italian espresso with the 100% Arabica Organic Bio.
This blend is composed by the best varieties of Arabica, slowly roasted, and sourced from organic certified origins, based on there standards for sustainability and respect of local ecosystems. A prestigious blend with a delicate round aroma, for the coffee's connoisseurs.
Category BAGS
* Based on residence in United Kingdom. Tax rates for other countries will be calculated at the checkout. Price exclusive of tax: £180.00.